Nature Inspired — Conceptually Contemporary — Vibrant Living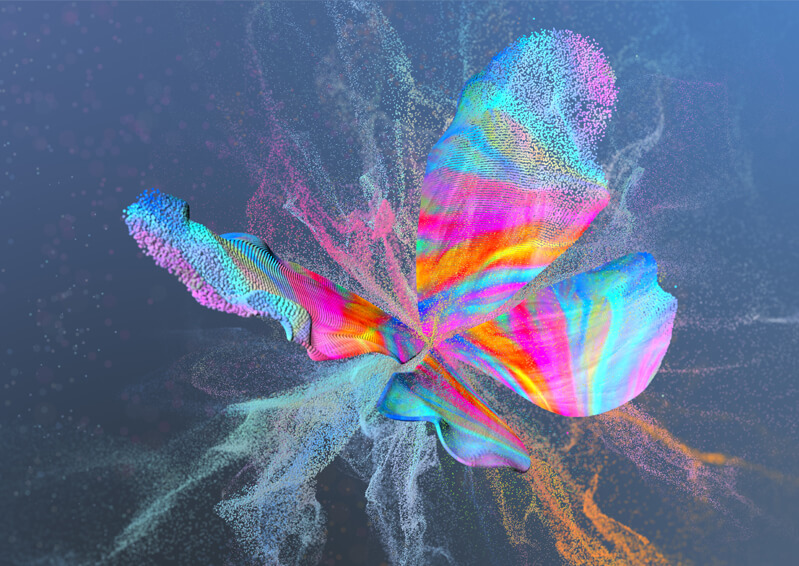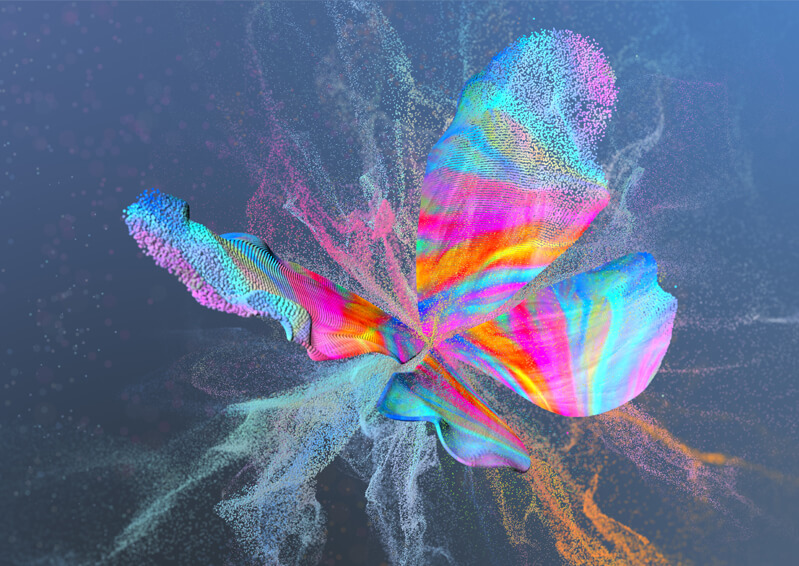 Welcome
A New Upscale Boutique hotel opening in 2020 located in Sherman Oaks near top LA attractions. Hotel Mariposa will have a modern and vibrant interior with nature inspired ambiance. This unique hotel will offer Refreshing, Chic and Eco-Friendly amenities, designed to give you what you need to thrive and fly!
Contemporary spacious rooms, a full indoor & outdoor crafted cocktail bar, an elegant garden courtyard, weekly live music events, whirl pool with waterfall, and convenient onsite parking.
Special Occasions
Weekly Live Music events dates and artist bio will be available starting May 2020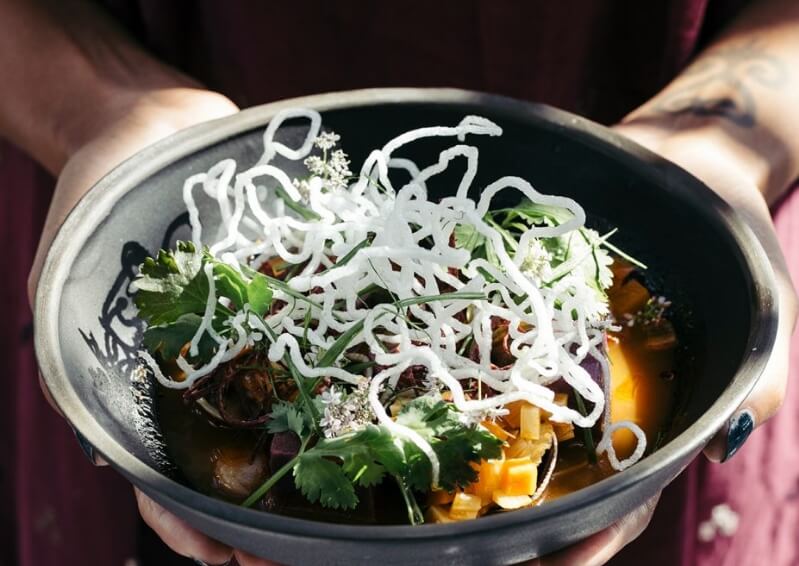 Dining and Bar
Situated in the heart of Sherman Oaks, our bar and dining are set in a tranquil and serene Courtyard garden. Enjoy locally sourced bites or sip on a specially crafted cocktail while basking in the southern California sunshine
Bars & restaurants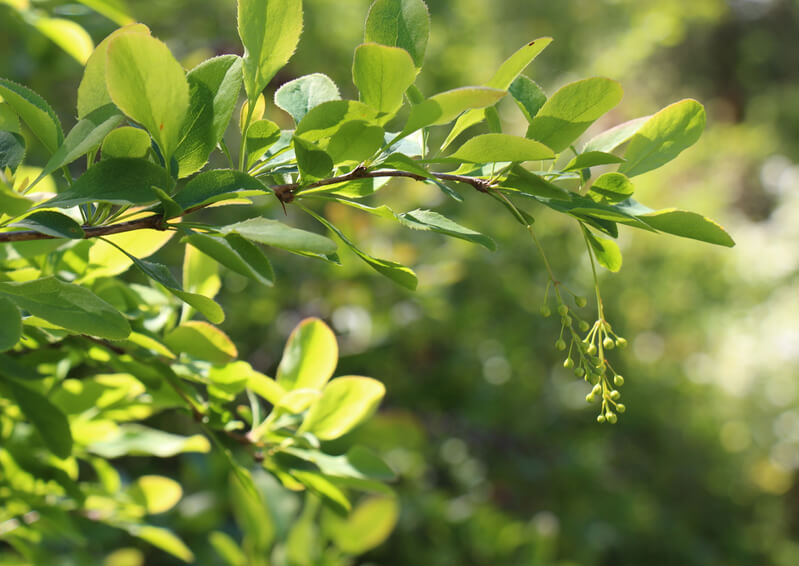 Our Event Space
An elegant 1200 sq. ft Garden Courtyard event space with beautiful fireplace. Hotel will offer weekly live music events.
Event spaces