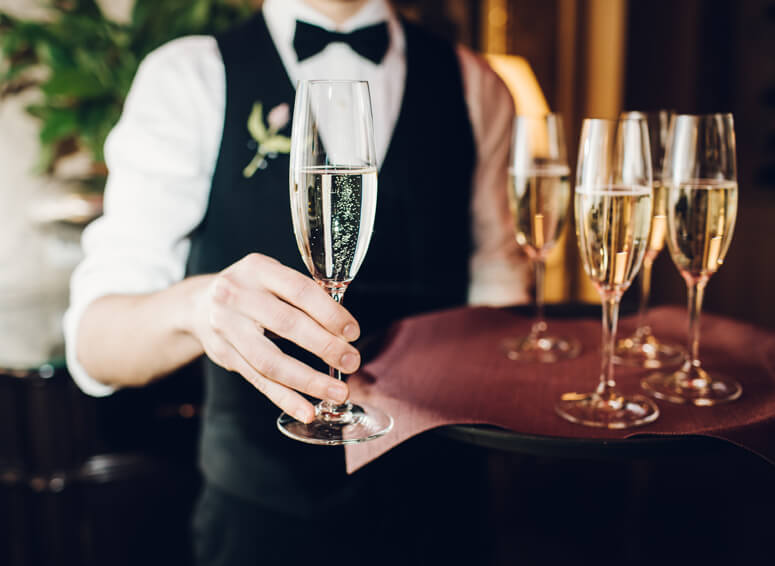 Special Grand Opening Rates
Planning a Staycation in Los Angeles? California roadtrip getaway?
Hotel Mariposa is where you want to stay! Take advantage of special introductory promotional rates up to 20% off our best available rate!
Book Now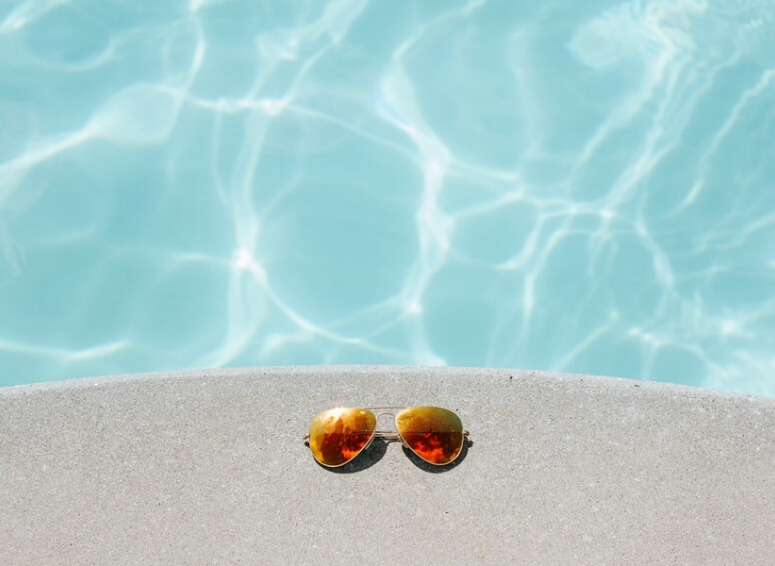 Book Early & Save
Extra savings on your hotel reservation by booking early! Plan ahead and book at least 21 days in advance
Book Now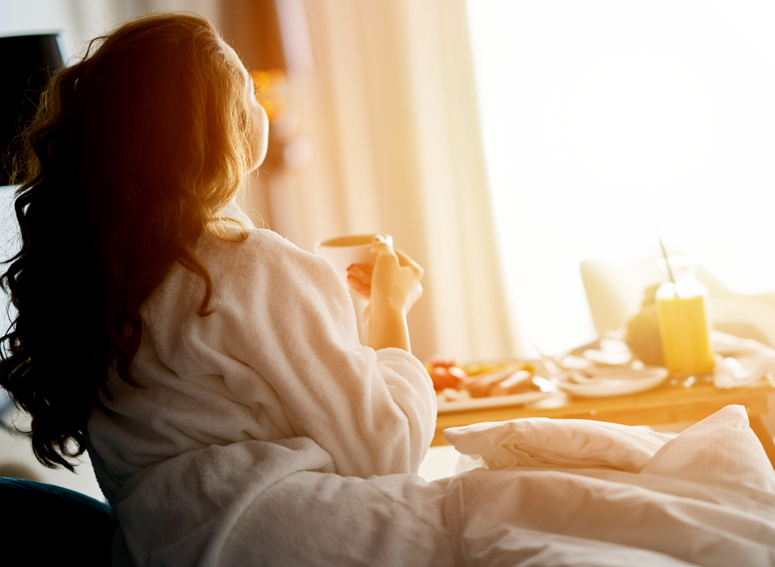 Stay 2 nights & Save
Book a stay for at least 2 consecutive nights and receive an additional discount off your entire stay! Stay with us longer and enjoy more savings!
Book Now