NATURE INSPIRED — CONCEPTUALLY CONTEMPORARY — VIBRANT LIVING
A brand new, upscale boutique hotel, conveniently located among many top attractions of Los Angeles! Modern and vibrant interior features with nature inspired ambiance. This unique hotel offers refreshing, chic and eco-friendly amenities.
Contemporary spacious rooms, a full crafted cocktail bar, an elegant garden courtyard with a beautiful fireplace, waterfall, and hot tub. Convenient onsite parking with EV charging stations
Our Hotel is a pet friendly hotel that understands pets are an extension of your family. We gladly welcome guests traveling with their pets
Contact us
Special Offer
Monday – Wednesday only~Promotional rate starting at $175+tax per night
Based on availability, Enter Booking Code: MRP
Sale ends 9/30/2021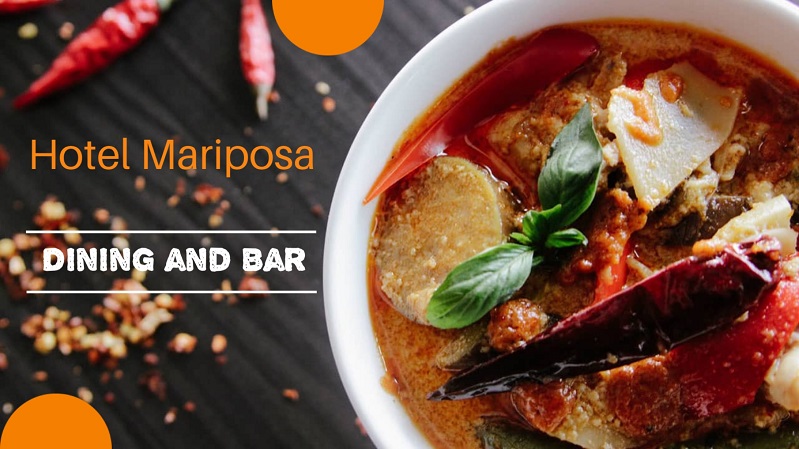 Dining and Bar
Opening Soon!
Situated in the heart of Sherman Oaks, our bar and dining are set in a tranquil and serene Courtyard garden. Enjoy locally sourced bites or sip on a specially crafted cocktail while basking in the southern California sunshine
Bars & restaurants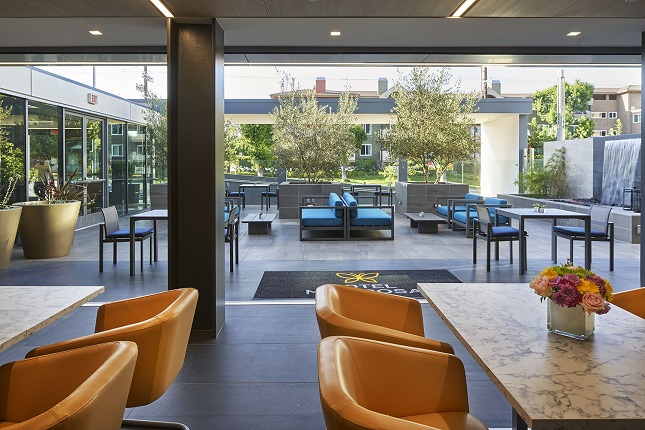 Our Event Space
An elegant garden courtyard event space with a beautiful fireplace, waterfall, and hot tub.
Event spaces