NATURE INSPIRED — CONCEPTUALLY CONTEMPORARY — VIBRANT LIVING
A brand new upscale boutique hotel located in Sherman Oaks near top LA attractions. Hotel Mariposa will have a modern and vibrant interior with nature inspired ambiance. This unique hotel will offer refreshing, chic and eco-friendly amenities, designed to give you what you need to thrive and fly!
Contemporary spacious rooms, a full crafted cocktail bar, an elegant garden courtyard with a beautiful fireplace, waterfall, and hot tub. Live music events, and convenient onsite parking with EV charging stations
Contact us
Special Occasions
Live Music Events- Coming Soon!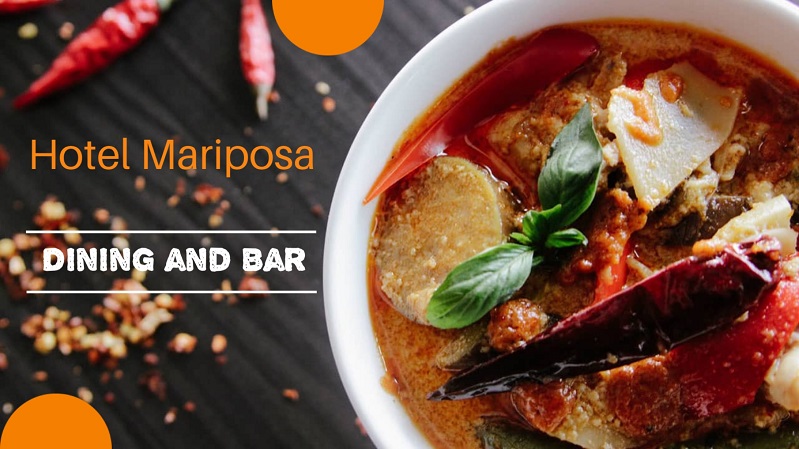 Dining and Bar
Opening Soon!
Situated in the heart of Sherman Oaks, our bar and dining are set in a tranquil and serene Courtyard garden. Enjoy locally sourced bites or sip on a specially crafted cocktail while basking in the southern California sunshine
Bars & restaurants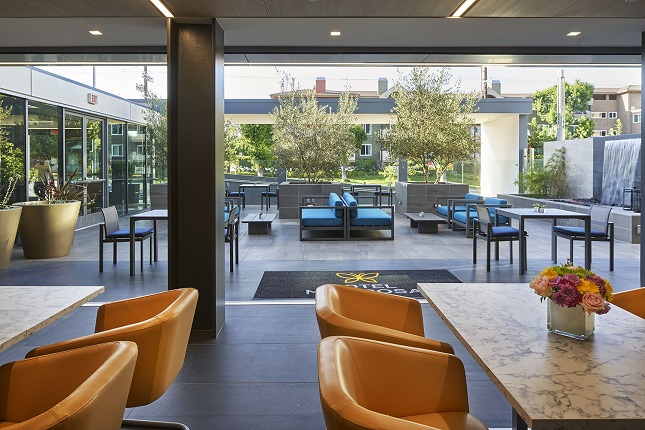 Our Event Space
An elegant garden courtyard event space with a beautiful fireplace, waterfall, and hot tub. Live music events will be coming soon
Event spaces